Clay County Schools Parent Involvement Policy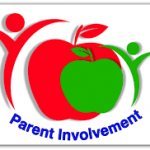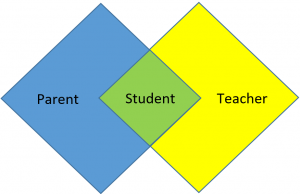 The Clay County Board of Education adopted our parent involvement policy on August 21, 2006. The goal of the policy is to increase the participation of parents in regular, two-way, and meaningful communication involving student academic learning and other school activities which include ensuring that:
Parents play an integral role in assisting their child's learning.
Parents are encouraged to be actively involved in their child's education at school.
Parents are full partners in their child's education and are included, as appropriate, in decision-making and on advisory committees to assist in the education of their child.
Clay County Schools Superintendent, Joe Paxton, offered this comment, "Our school system is committed to building positive and productive school, family and community partnerships.  We want to develop a program that links family involvement to school improvement and student achievement.  Our policy is based on guidelines from the federal government.  It is used as a model by each school in the county to help them develop their individual school parent involvement policy."
The policy is reviewed annually by the Clay County Schools Parent Advisory Council.  All parents are invited to give comments and make suggestions regarding the policy so that parent involvement opportunities and activities are effective and successful in helping students do the very best they can in school.   Questions and comments about the policy may be directed to Joan Haynie, Assistant Superintendent and Title I Director.  Thank you for your time and attention.
Please select the following link to find the Clay County Schools Parent Involvement Policy.