Clay County Schools Excess Levy Election – January 29, 2022
On January 29, 2022, Clay County Schools Excess Levy will once again be up for vote. For nearly 25 years, the residents of Clay County have voted in favor of the levy, allowing it to support:
Repair, maintenance, and operation of school buildings and equipment;
Purchase of textbooks, library books, and instructional supplies and equipment;
Payment of utilities for all schools (gas, water, electricity, garbage collection, and extermination expenses);
Student transportation, including activity buses;
Extra-curricular activities, including athletics, music, drama, 4-H, field trips, and student clubs; and
Continued operation of H.E. White and Lizemore Elementary Schools.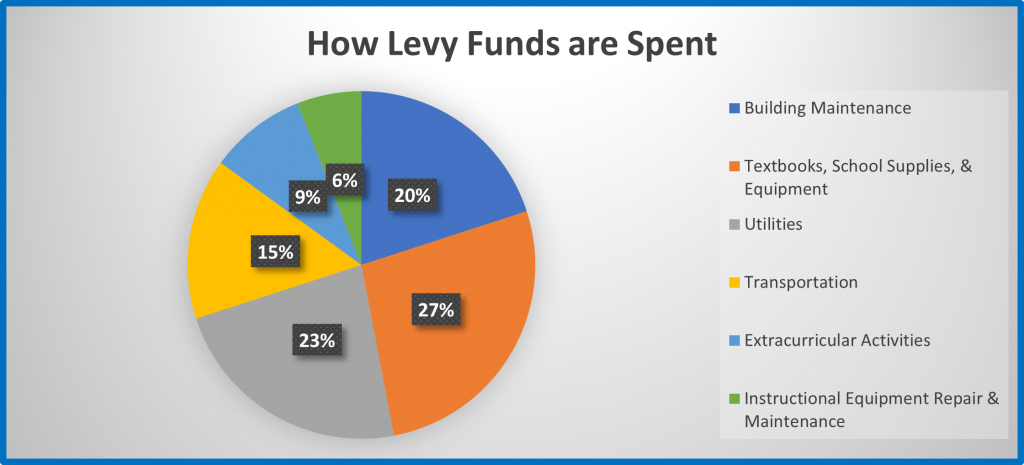 How the Levy Supports Schools and Students
Funding makes possible updates to schools and helps secure funding for additional reconstruction at school sites, creating quality learning environments for students.
When school environments are safe and conducive to learning, students are more likely to attend on a regular basis. Since the passage of the excess levy, student attendance has remained consistently high.
Monies help purchase needed books, supplies, and materials essential to students' academic success.
Custodial supplies used to maintain clean and healthy learning environments are paid with levy funds.
Transportation can be provided four evenings per week for students who participate in athletics, the arts, and afterschool programs, ensuring students have opportunities to build leadership skills and receive the academic support they need.
What the Levy Means for Taxpayers
Forty-three counties in the State of West Virginia have excess levies. These levies are all larger than the one for Clay County.
Taxes for Clay County residents will not increase with the excess levy. The school levy will remain the same as the previous one.
Most Clay County taxpayers will pay less than $30 per year in school levy taxes.
Nearly 80% of the levy is paid by businesses with a headquarters/office located outside the county and by property owners living outside the county.
Levy funds will directly support students and will not be used for employee pay raises.
Communities will be able to maintain their schools. With the support provided by the levy funds, all schools will remain open and operational, including H. E. White Elementary and Lizemore Elementary.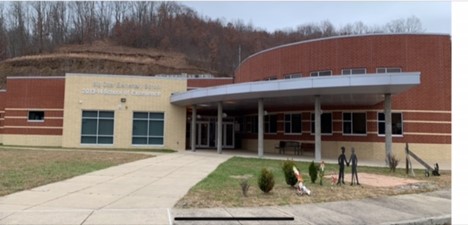 Big Otter Elementary
Home of the Braves
Building Opportunities Expecting Success
National Title 1 Distinguished School
WV School of Excellence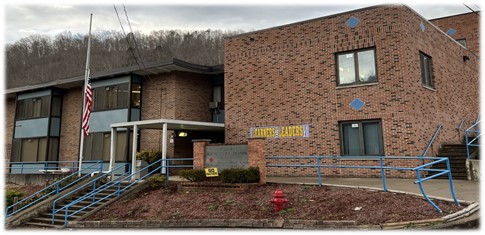 Clay Elementary
Home of the Panthers
Come to School, Excel, Show Respect
National School of Excellence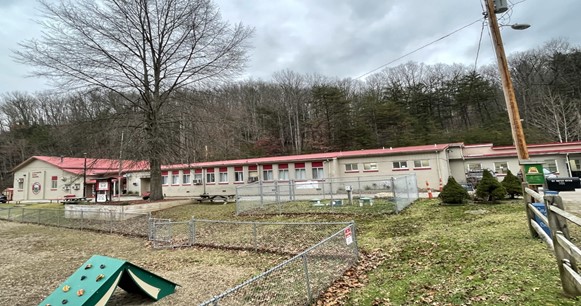 H.E. White Elementary
Home of the Pioneers
Honoring Education with Exceptional Student Leaders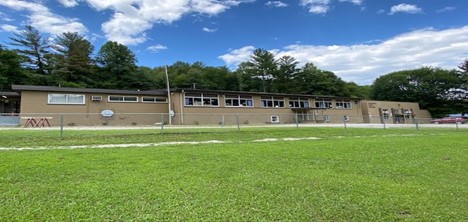 Lizemore Elementary
Home of the Lions
Learning Equals Success

Clay County Middle School
Home of the Mustangs
Where student success in learning is the goal of all school activity
National School of Excellence

Clay County High School
Home of the Panthers
Come Prepared, have High Expectations, Show Respect
National School of Excellence
---
Do you still have questions about the Levy?
Please select "A Message from the Desk of Joe Paxton, Superintendent" for more information.
---

The outcome of the Levy election on January 29, 2022, will have a dramatic effect on Clay County Schools. Our students deserve every opportunity to succeed. Please remember to vote on January 29, 2022.
---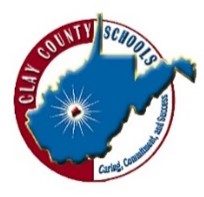 Board of Education Members
Dave Mullins, David Pierson, Susan Bodkins, Morgan Triplett, Cheryl White
Superintendent: Joe Paxton