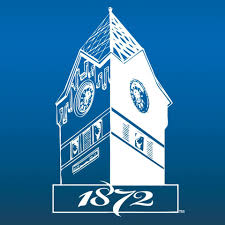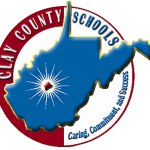 Select link to access article.
Welcome! The mission of Clay County Schools is Caring, Commitment and Success
All Clay County Schools will be closed for the remainder of the 2019-2020 school year. All staff will receive work schedules from building administrators and supervisors.
---
Clay County Schools will continue student meal deliveries each Monday from approximately 10:30 a.m. to 12:00 p.m. Students should continue learning packets that are available online and for pickup. Each learning packet day will now count as two days of student work. Please select this link for a Learning Packet Schedule. Paper copies will be available for pickup at school locations from 10:00 a.m. to 12:00 p.m. each Monday.
---
Meal deliveries will take place each Monday for students who attend Clay County Schools. 5 days worth of breakfast and lunch meals will be delivered on Mondays.
Meal Service times will be 10:30 - 12:00.
There will be no drive-thru locations
Buses will start delivering at 10:30 A.M. CCS FOOD DELIVERY SCHEDULE
---
Grading Guidelines During the Coronavirus
Snow Packet and Re-Imagined Time Packet Information
During this difficult time, it is essential that students stay engaged and learning.  At present time, packets will not be required for completion.  However, many students are going above and beyond by communicating with teachers and finding ways to turn in packets.  While we will not mandate completion of packets or penalize students for not turning them in, we will grade and give credit to those who complete and turn in packets under the direction of their teachers.  Packet grades will only be computed if they improve a class grade.  We hope that all children stay engaged in the learning process during this time.  We will continue to be flexible and work with our students in any way possible to maximize learning.
Established Dual Credit/AP and Virtual Classes
Dual Credit/AP and Virtual Classes will continue with modifications provided by instructors.
---
Please select the links to the right under "Current Events" to access the Reimagined Time Packets.
Videos from around the county!
CCMS Virtual Talent Show 2020
News from around the county!
Select tiles to access articles