Welcome! The mission of Clay County Schools is Caring, Commitment and Success
Students will not report February 17th, 2020. This is a Professional Learning Day for Clay County Schools staff. Staff must report to Clay County High School for the first session that begins at 8:00 AM.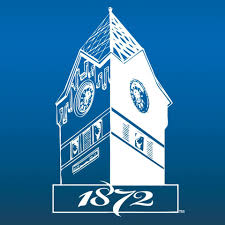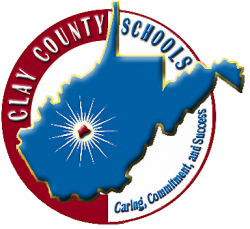 Select link to access article.
News from around the county!
Select tiles to access articles