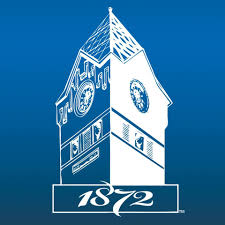 Select link to access article.
Welcome! The mission of Clay County Schools is Caring, Commitment, and Success
The West Virginia Department of Education in conjunction with the Joint Interagency Task Force (JIATF) will be making the Pfizer vaccine for COVID-19 available for students 12-years old and above. The vaccinations will be given at the Wellness Centers at Clay County Middle School and Clay County High School in the upcoming weeks. A parent or guardian must accompany the student when he/she is vaccinated.
If you are interested in your child receiving the Pfizer vaccine, please select the link below to complete a brief survey by Monday, May 10, 2021 so the vaccine can be ordered for your child.