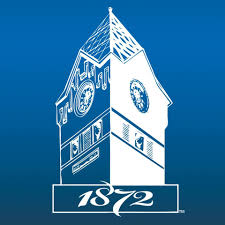 Select link to access article.
Welcome! The mission of Clay County Schools is Caring, Commitment, and Success
Select above links to see Protocols and Links
Lyla Titus places 2nd in the WV Young Writers Competition
The National Writing Project in West Virginia and the West Virginia Department of Education, along with Clay County Schools, would like to congratulate Lyla Titus for her 2nd place finish in the 2022 WV Young Writers contest for grades 1 and 2! Her story "Little Blue Bird" was recognized during WV Young Writers Day on May 13. Lyla is a 2nd grade student in Miss Linda Jarvis' class at Big Otter Elementary School. Congratulations, Lyla on this distinguished award! 
Climate Survey 2022-2023 Results
To be completed at home with your internet service provider.